Kyle Noel
He is a multi-talented musician, Composer, Producer, Arranger. A virtuoso Steelpan player best known for his use of the four sticks technique, a smooth, passionate and expressive style.
Get to know him & preview music
Playwork Counsler Says...
"Played this music during one of my sessions with my class of kids and out of now where one of the boys with down syndrome got up and dance and started talking, this boy usually does not speak! It was Amazing really nice to see!"
"If you want to find the secrets of the universe, think in terms of energy frequency and vibration."
-Nikola Tesla
The Membership with Unique Partnerships!
Explore the benefits of our membership card and YOU!
learn more
The Exclusive BALANCE Featured Merch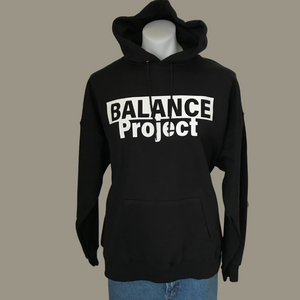 BALANCE PROJECT Unisex Hoodie
Sale price Price $50.00 Regular price Unit price / per